ABOUT ME
I'm passionate about life, travel, music, new cultures, hikes that lead to incredible landscapes … and I'm so grateful for the opportunities that life gives me! I really believe and see a lot of beauty in simplicity, in every feeling and every moment that we live.
I want to capture love, spontaneity, affection, smiles … every emotion, every moment that regardless of duration, has a huge importance. I want to show you through my photography that what you have inside reflects outside and it's so beautiful – and yes, it makes you a unique person, with moments that deserve to be eternalized!
I am available for jobs anywhere in the world – I love traveling so much! Get in touch! 
And if you want to know me a little more, I invite you to watch the video below. I have recorded in several places that are important to me. I invite you to travel with me and open your heart to the beautiful landscapes that come our way.
(Don't forget to activate the subtitles!)
SHALL WE GO TOGETHER?
" And at the end of the day, your feet should be dirty, your hair messy and your eyes sparkling. "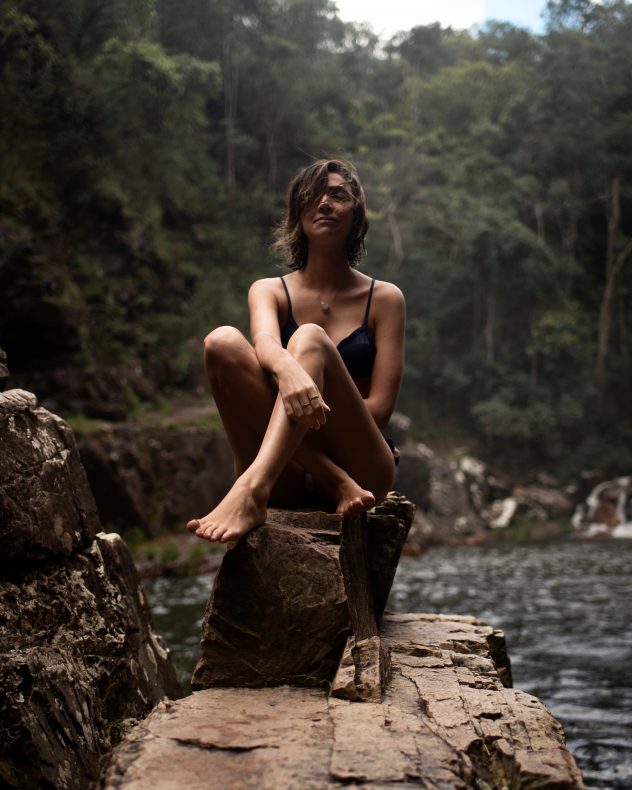 ABOUT LANDSCAPES, YOU AND ME...