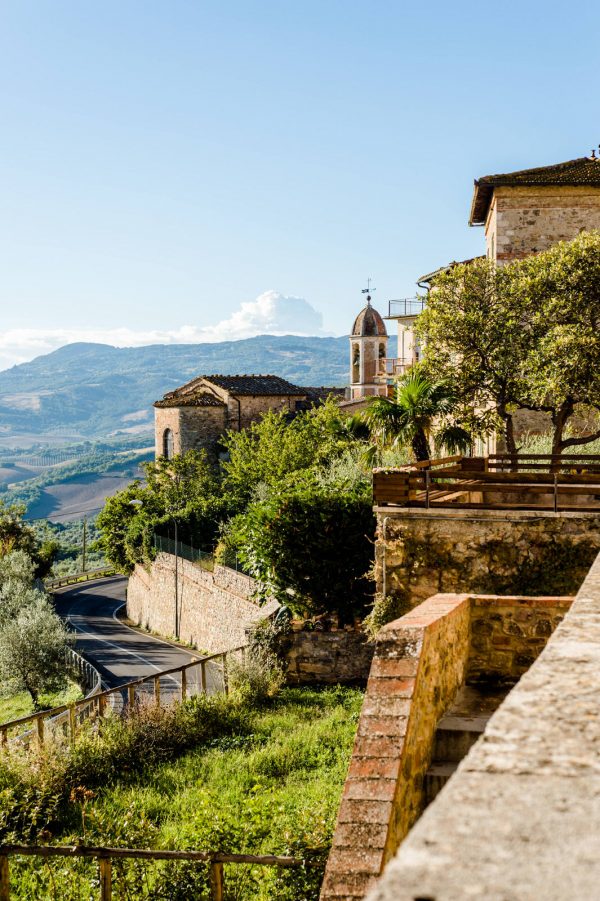 ARE YOU PLANNING YOUR DESTINATION WEDDING?
I LOVE to travel.
I really do (you can take a look at my travel photography instagram, You go, Ju!).
Destination weddings and outdoor weddings makes my heart beat faster.
I had the experience to be in a destination wedding both as guest and as a photographer. So I can tell you: the experience of travel with family and close friends to the place where you feel at home or where a part of your heart is, to spend days sharing such special moments and sharing happiness, is incredible! They are beautiful moments. Moments that although "small" are so big!
I've already photographed in many beautiful places such as California, Tuscany, the Caribbean, Chile, Germany, Morocco and in Brazil: Búzios, Pará, Alagoas…  I've run from one place to another, I've had buses or planes as my second home. .. But ohhh how it is worth it!
I want to photograph more and more couples with stories that inspires me. And if they are in beautiful places – capturing all the excitement and beauty of your day, I'm even happier! Do you give me that honor?
If you are planning your destination wedding, be sure to get in touch!
Ps: Did I say I love to travel?